Welcome to the Riverside Swim Club
The future of the RSC is here!
Endless Summer Weekends: RSC will be open on both Saturday and Sunday, September 7th, 8th, 14th and 15th from Noon until 5pm, weather permitting.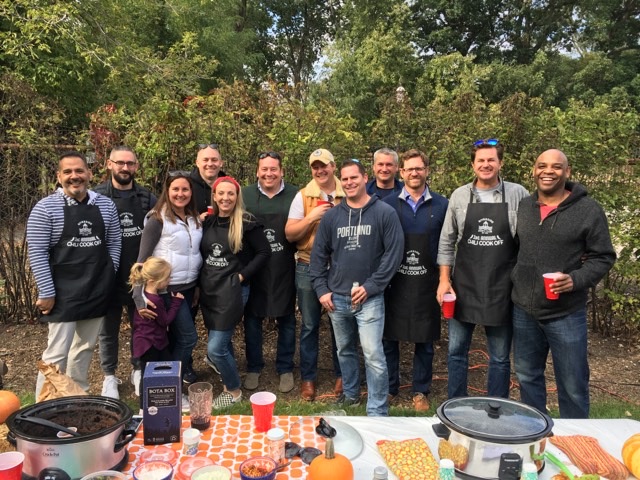 For more than 50 years, Riverside Swim Club has provided summer fun for our members from Riverside and the surrounding communities!
Generation after generation of Riversiders have tottered in the splash pool or jumped from the diving boards. They have ridden bicycles to the pool and have eaten hot dogs on picnic benches. Opening weekend has been circled on calendars and chants of "Marco Polo" have been heard from the water tower. As a Riverside Swim Club (RSC) member, nostalgic moments can become a reality. RSC is where summer begins and memories are made.
To learn more, click the "Join Us" button below or visit our "Membership" page.
There is much more planned for the summer!
Be sure to review the RSC calendar on the 'Events' page